If you find yourself yearning for that perfect, frothy cup of coffee with the same amount of protein as 4 eggs (because who doesn't?!) then yearn no further. This smoothie will help to energize your entire day, while providing a ton of protein to help repair muscle (if you're working out in the morning) or keep you full until midday (if you drink it as breakfast). The ingredient amounts can be easily tailored to your preference without sacrificing flavor, and you can add spinach or more fruit for a whole new flavor.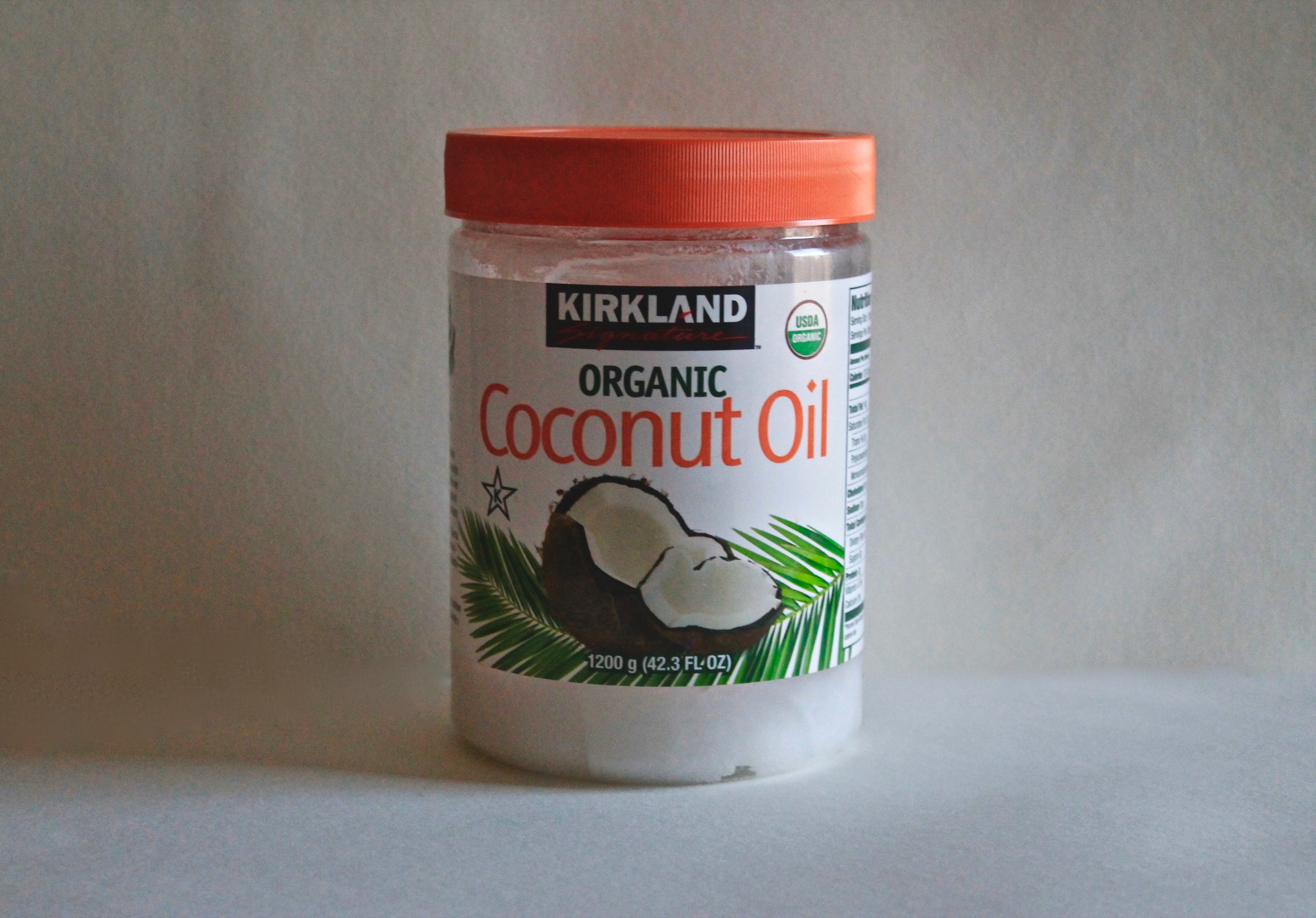 ingredients
One heaping spoonful of HANAH ONE
 
4 oz (or more) of Chameleon Cold Brew Coffee
 
One scoop or packet of Jay Robb's Egg White Protein (either unflavored or vanilla)
 
One tablespoon of organic coconut oil
 
1/2 banana (I like them very ripe)
 
4 oz of your choice unsweetened almond milk (I prefer Califia Farms Unsweetened Almond Milk)
directions
Place ingredients in order in a strong blender. It's important to put them in the order listed above, or else you might end up with the ONE & Coconut Oil sitting at the bottom of your smoothie, especially if your blender isn't very strong.
Once all of the ingredients are in the blender, begin to blend!
Depending on your consistency preference, you can add ice or leave it as a frothy liquid.
Sip & feel the caffeine & ayurvedic energy course through your veins.
Conquer the day.
nutritional info (approx.)
Calories: 397
Protein: 26 g
Carbs: 35 g
Fat: 17 g
Sugar: 10 g
Calcium: 26 g